"Vive la France!" was this years' slogan. After two holidays in the US we had decided to stay in Europe this time and travel to the French Riviera.
The "blue coast" in southern France has everything you could want: Palms, sun and a clear, blue sea. In addition countless promenades with discos, boutiques and restaurants.
Besides I spent this most beautiful weeks of the year for the first time with my boyfriend Toby.

Here are the pictures of our two weeks in St. Raphael and surroundings.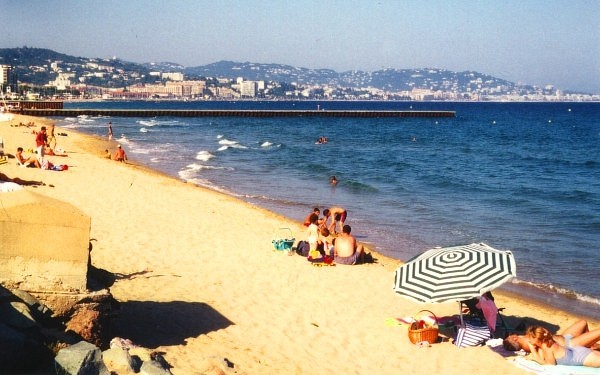 The beach at Cannes with the highest waves






Toby and me at "Domaine du Rayole", a huge tropical garden






"Domaine du Rayol", a small partial view of it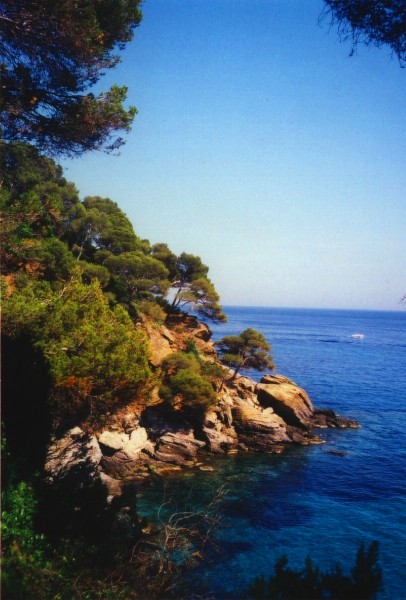 Cliffs near St. Raphael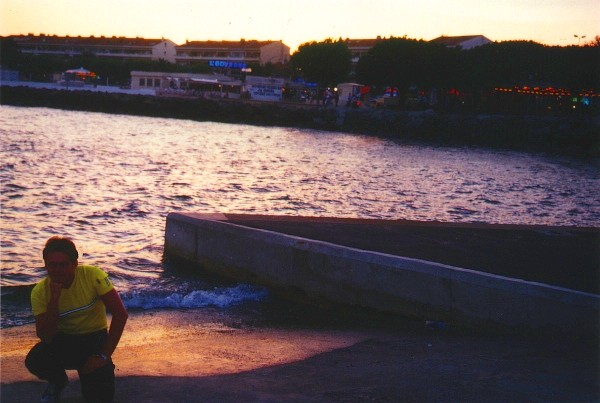 Toby in the sunset, behind him the promenade of St. Raphael






View on the green hills in the bay near Fréjus






Toby and me under one of the palms infront of our house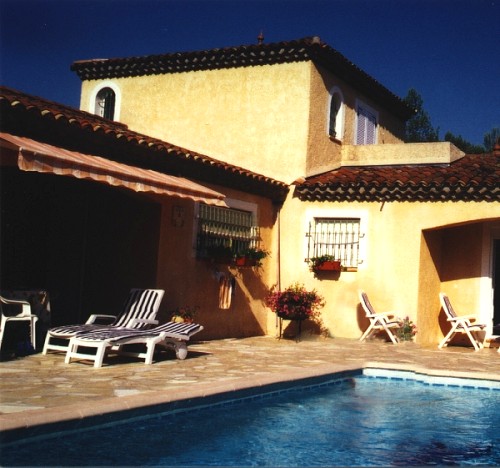 The house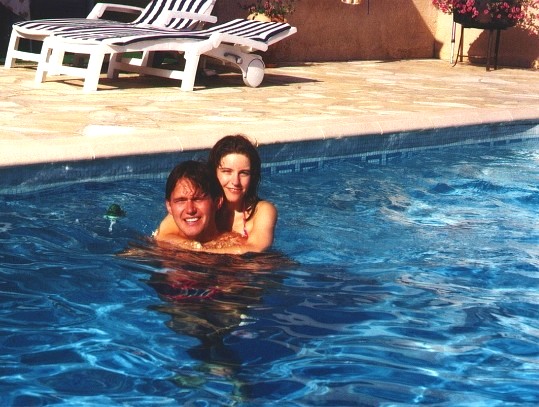 In our swimming-pool






At the border of the pool






Toby just woken up








Back to the Index